Mushroom Learning Netwerk Conference 2023
Join us at the first-ever Global Mushroom Learning Conference. The event is specific to Entrepreneurs, Policymakers, and Investors trying to make a change in the industry of "small-scale sustainable Mushroom Farmers. This conference will be held in Rotterdam, The Netherlands.
🎤
Top Speakers
Including Chido Govera, Ivanka Milenkovic and Mark Slegers
☀️
Top Location
Next to the Urban Mushroom farm of rotterzwam - Location: Oase Rotterdam
🍦
Learning from the network
Let's create a framework for collaboration between mushroom farmers
11-12th of September 2023
more than 50 entrepreneurs with a passion for mushrooms will join! 2 days of talking and sharing experiences, collaborating, and finding new comment grounds to change the world. This is THE event you don't want to miss!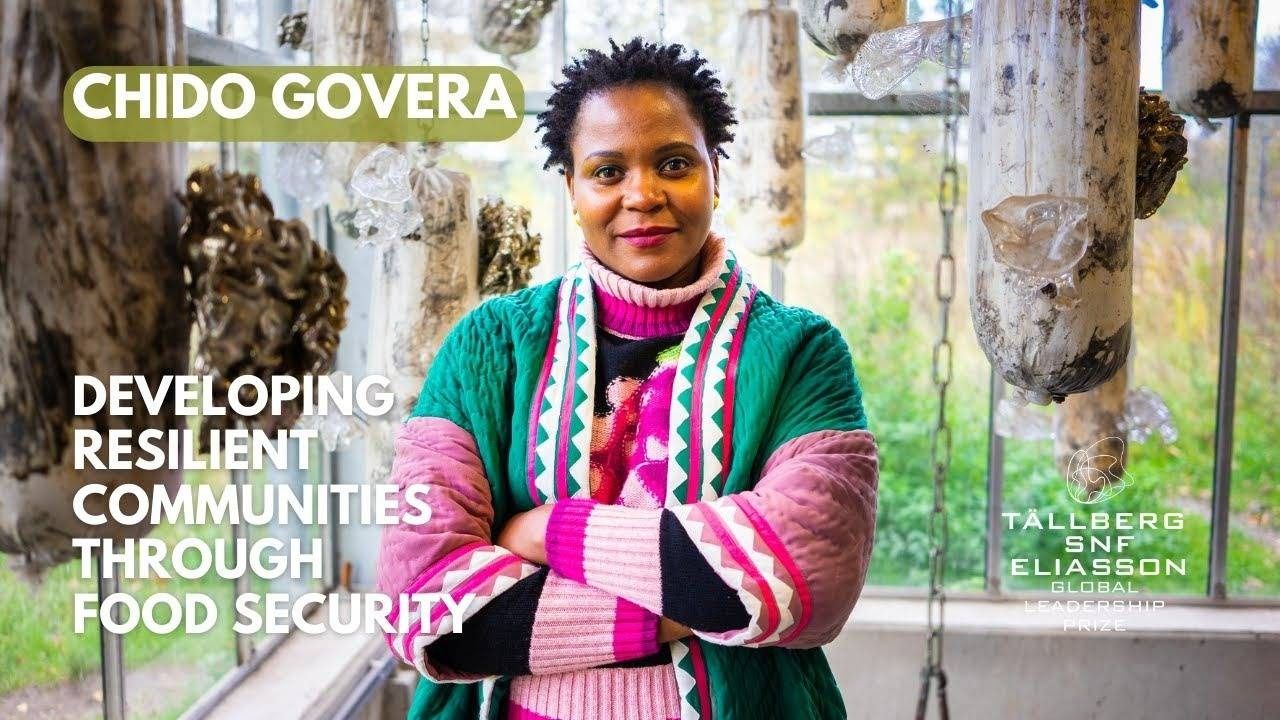 Day 1 - Challenges in the mushroom business
We look back at the history of SME mushroom farming and look at the future.
The Future of Mushroom Farming.
Introduction & Welcome Participants
Challenges by Rotterzwam
Challenges by Future of Hope
Lunch
2 Speakers + Q&A

Round table

Recap of the sessions & Conclusion of the day
Drinks and snacks
We will look at the effect of food resilience, energy, local waste stream and other ways to benefit fungi.
We will discuss the role of substrate producers and spawn producers. Of course, we will look at the role of the government and or UN/EU. We will look at the recent trend in the mushroom business, modern technology, the objective story of medical mushrooms, and much more.
Day 2 - Collaboration is the new competition.
Welcome
Challenges by Ekofungi + Q&A
Speaker + Q&A
Lunch
Speaker + Q&A
Workshop
Panel discussion with Ekofungi, Future of Hope and rotterzwam
Conclusions
Drinks and Snacks
What is needed to collaborate and how does that affect competition?
We will discuss and build a collaboration framework for over- and/or under-production, equipment, and supply.
Where to stay in Rotterdam
We recommend you to these hotels/hostels in Rotterdam:
Enjoy your visit to the city of Rotterdam